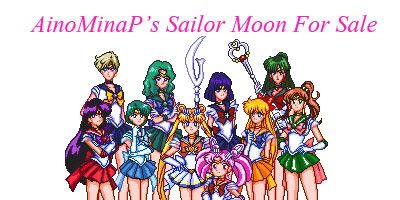 Rules Holds are per my discretion and I will always choose whoever can pay first. First come, first serve.
Handling fees will be charged with Paypal use from now as it is safer than using gifts for both parties involved.
Seller/Buyer feedback can be found here and on Serasell. I also have over 350+ positive, 100% feedback on ebay as well. I am a collector just like the rest of you and would hate to get burned on a transaction. Please specify if you are from outside the US, this makes shipping more expensive and is necessary to know before I give you a shipping quote.
last updated: 5/6/12
Sailor Moon items for sale:
Plush Michiru keychain - $10, no tag.
16" Mars - $20
Gashapon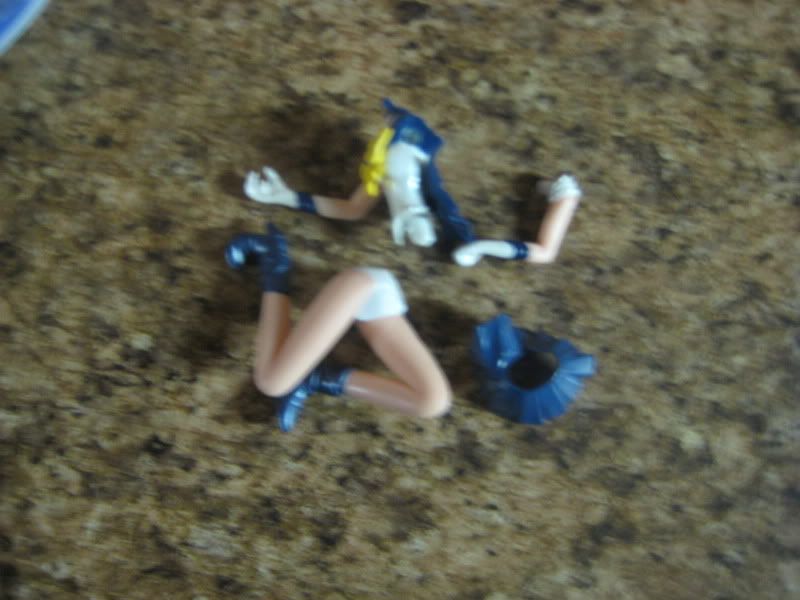 Um....headless Uranus. I used her for parts. $4 She's missing her head and sword.
Random items: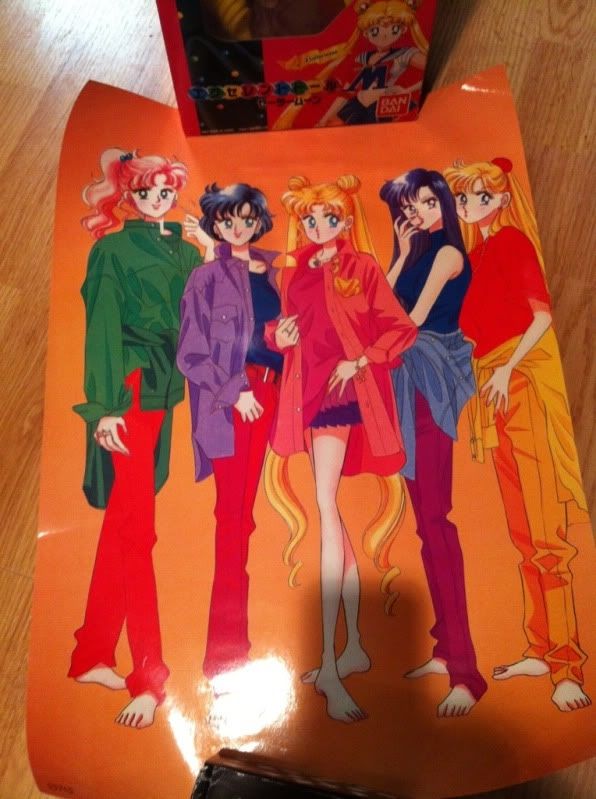 Cute manga poster (17x21") - $6


Manga group poster. Was previously displayed in a frame and then stored in a poster tube. $5



Saturn poster, was previously displayed in a frame. Still in good condition. $5




I found this poster still wrapped in it's original shrink wrap. I bought it and apparently never opened it. I only opened it to see what image this was since I had no idea. It's pretty big and an official post by DiC, 1999. $12
Stars Vol 1 has two images colored in it, you can see it here. I didn't know it had it until I received it. :-/ The rest of the books seem to have minimal shelf wear. I am not the original owner of any of these books. I was going to collect the set but I'm not particulary attached to these so I'm selling them. Offers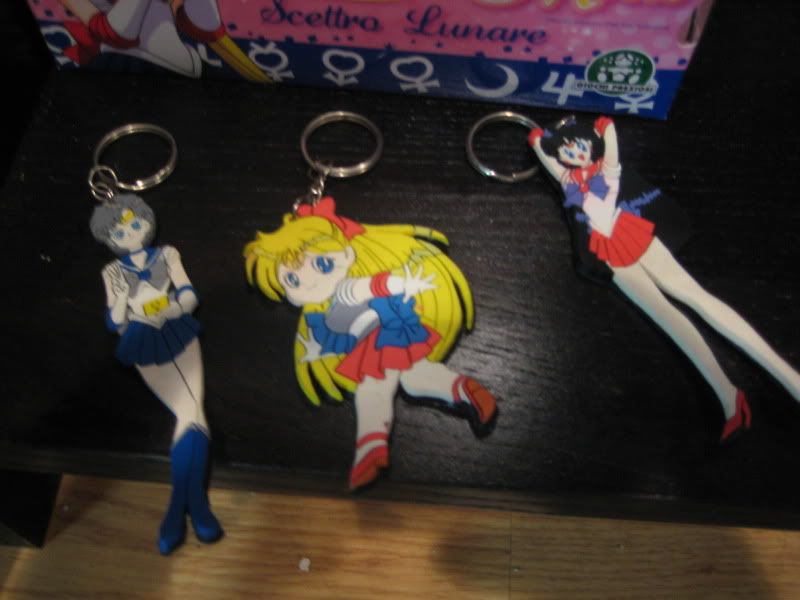 Mercury and Mars $4, Venus $3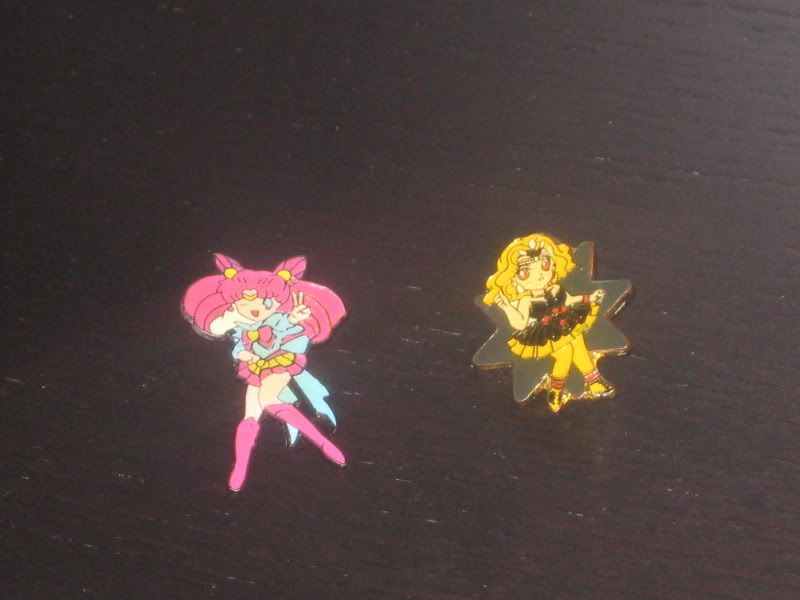 Mimete Pin - $7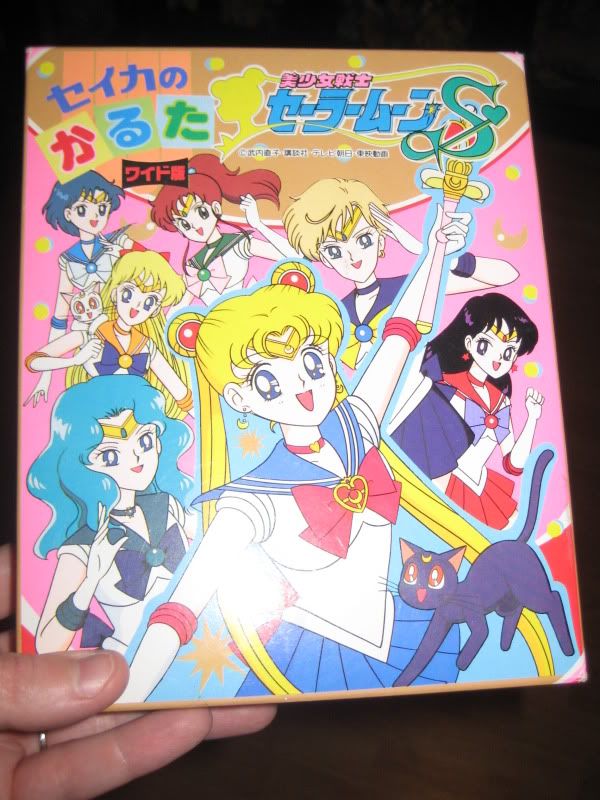 Sailor moon Hiragana cards, card packs are sealed in the box. $10
Random Anime Items this way ~~~~~~~~~>

Current Mood:
happy